Eastern Idaho's
#1 Media Solution Company
Radio
Radio is still growing rapidly each and every month, combine that with digital and you can reach every single client across southeastern Idaho.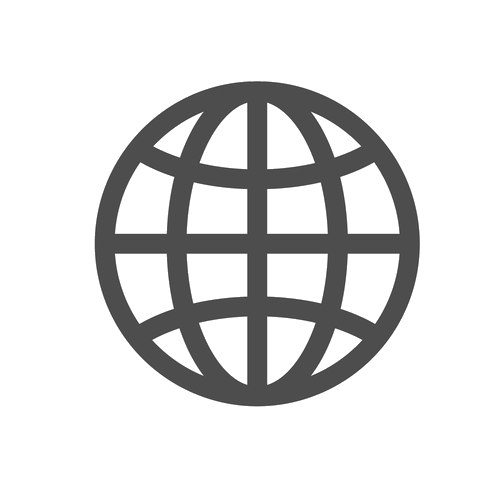 Digital
We have all of your digital marketing needs here at Sandhill Media.  Geofencing, Retargeting, Video Production, and Websites.
Employment
Looking to start your career in Broadcasting? How about finding opportunities in sales? Check out our current listing for employment.
Sandhill Media | Idaho Falls, ID
Radio, Marketing and Advertising
Sandhill Media is a radio advertising and marketing corporation in Eastern Idaho that broadcasts to the Idaho Falls, Pocatello, Rexburg, and surrounding markets.  As a company, Sandhill Media provides creative and effective marketing, advertising and promotion based strategies for local and regional businesses.
Sandhill Media owns and operates a cluster of seven radio stations.  99 KUPI, Arrow 107.1, GenX, 100 MyFM, NOW 107.9, ESPN the Zone, and La Super Caliente.  As the leader in multimedia radio advertising, Sandhill Media's Radio stations also offer a variety of advertising solutions in the form of geofencing, retargeting, website design, and more.
Sandhill Media and its radio stations have built their reputations on delivering real advertising results for its client's marketing problems.
Radio Stations
Lifestyle, Emotion, and Music Preferences
Let our Radio Stations work for you!

Overtime, this collection of the best songs from the 70s, 80s, and 90s has become one of the most sought after formats for adults.
Click here to see Demographics

MyFm features today's best music but with a unique twist for a conservative eastern Idaho audience. This is flinch free music!
Click here to see Demographics

Sports news with back to back plays with High School, College, and Pro sports being discussed each and every day for your favorite teams.
Click here to see Demographics

Digital Marketing
Behavior, Activity, and Locations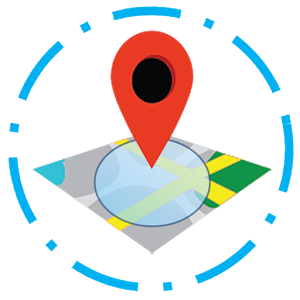 Geofencing
Geofence marketing can help you reach a new audience that is perfect for your business.  
Retargeting
Use retargeting to reach your customers that are actively looking for your business.
Video Production
Get your video to the right audience on the web though our video production and display.
Websites
We can build your website or even give your current one a fresh new look.
Home
Our Team
Advertise with Us
Live Remote Broadcasts
Live Liners
Radio
Digital
Resources
Approved Logos
Employment
Contact Us
KUPI - 99KUPI
KQEO - Arrow 107
KSNA - 100.7 MyFm
KAOX - NOW107.9
KGNX - GenX 92.5
KLSC - La Super Caliente
KSPZ - ESPN The Zone